Creative Writing Classes
Since its founding in 2011, MPWW instructors have taught over 100 creative writing classes to more than 1,000 students in all of the state's adult correctional facilities. Classes are the foundation of our programming and the hub for MPWW's vibrant writing community. We offer longterm ongoing courses in fiction, poetry, creative nonfiction, playwriting, and more. Classes aim to help writers create what Flannery O'Connor calls a "habit of art." Students learn to tell their own stories in their own voices, a process they tell us is profoundly rehabilitative.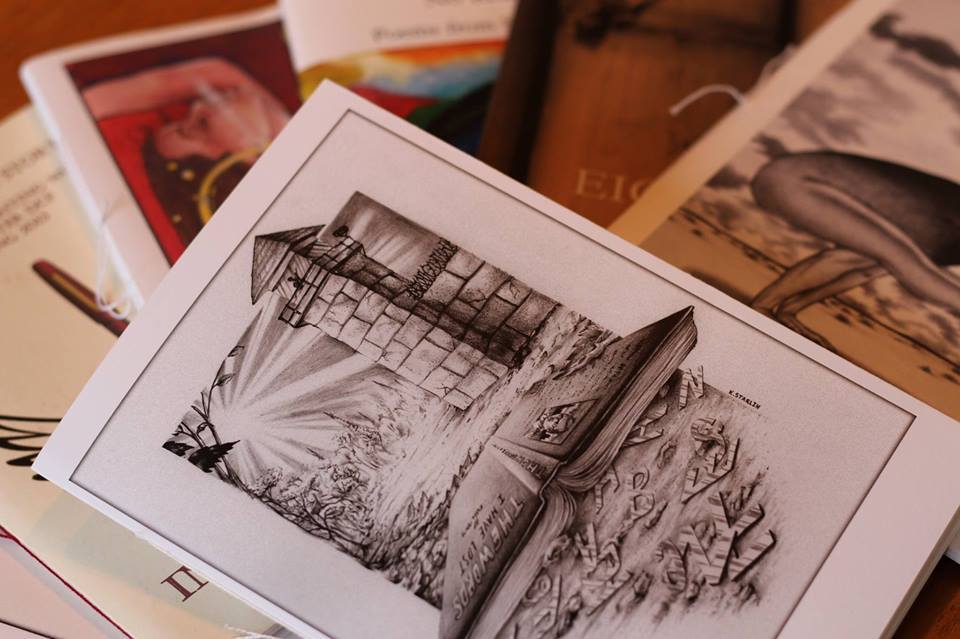 Mentor Program
Once students have completed a class, they are eligible to join MPWW's thriving Mentor Program, in which incarcerated writers are paired with writers and editors in the community. Mentees send 10-40 pages of creative work each month, and mentors respond with detailed feedback, writing exercises, reading assignments, etc.
The Mentor Program provides an opportunity for MPWW students to continue to receive artistic guidance and encouragement outside of the classroom. MPWW currently has over 50 active mentorships and continues to grow.
If you're interested in applying to be a mentor, you can learn more at our Get Involved page.
"This class saved my life. BTW: Not lip service."
Student, Minnesota Prison Writing Workshop
Publications
MPWW publishes an annual print anthology of student writing, which is curated by an editorial board of incarcerated students. For many writers, the MPWW journal is the first time they see their creative work in print.
Additionally, each year MPWW  facilitates a broadside contest, in which MPWW student work is adapted by artists at the Minnesota Center for Book Arts into handmade letterpress broadsides. All MPWW students are encouraged to submit their work to the contest, and winners are chosen each year by a guest judge. Recent judges have included the poets Kaveh Akbar, Natalie Diaz, and Danez Smith.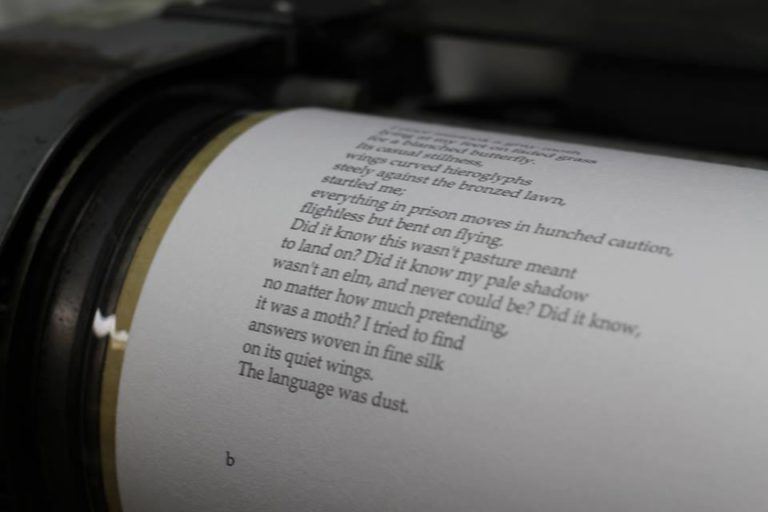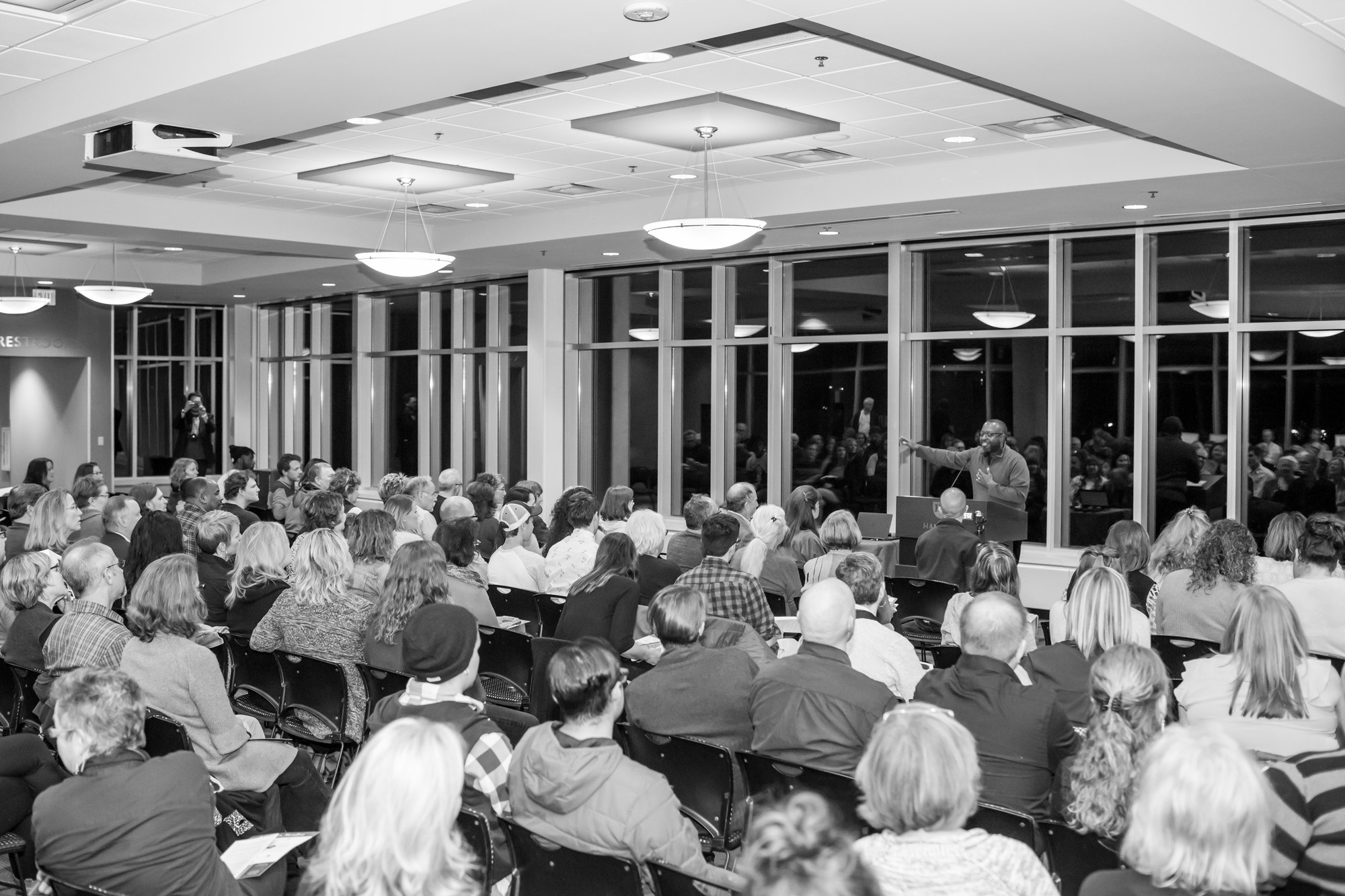 Events
Each year, MPWW hosts a public reading of student work at Hamline University, usually on the third Saturday in October. Friends, family members, and MPWW teachers and mentors read on behalf of incarcerated writers, and former students read their own work, as well. This event is one of the few opportunities for community members to experience the creative work of men and women writing from prison.
We also occasionally host smaller events to showcase student work. Follow us on Facebook, Instagram, and Twitter to keep up with our events, or sign up for our email list.
Collectives
Based on the model of the Stillwater Writers Collective, "Collectives" are formal groups of experienced writers who meet regularly to share work, discuss literature, and plan literary events, MPWW sponsors Collectives at five facilities. These self-directed groups offer incarcerated writers an opportunity to organize their own artistic communities.
Collectives are also important organizational partners for MPWW. Our students know their communities, and Collectives provide important guidance and feedback on our programming.
Student Work
MPWW students frequently publish poems, stories, essays, and op-eds in venues of local and national reach. We do not share these publications, per Department of Corrections policy, unless they are previously published and we have explicit permission from the writer to do so.
We're proud to work with Zeke Caligiuri, whose magnificent memoir, This Is Where I Am, was published by the University of Minnesota Press in 2016. The book was a finalist for the 2017 Minnesota Book Award. You can purchase the book from UMN Press, Indiebound, or your local independent book store.
Many MPWW students have been recognized in the PEN Prison Writing Contest hosted by the PEN America Center. You can read a selection of those pieces, as well as other MPWW student publications, here.