"We prisoners are often remembered for the negative things we have done, but who we were before that fatal moment - that 17-year-old boy, the caring son or loving husband and father - is always forgotten. You have helped me remove a fear of being forgotten."
Student, Minnesota Prison Writing Workshop
Our Mission
Minnesota Prison Writing Workshop (MPWW) extends Minnesota's vibrant literary community to incarcerated men and women. Through high-quality creative writing classes, a one-to-one mail mentor program, and related programming, MPWW fosters literary community and a devotion to art inside of Minnesota's state prisons.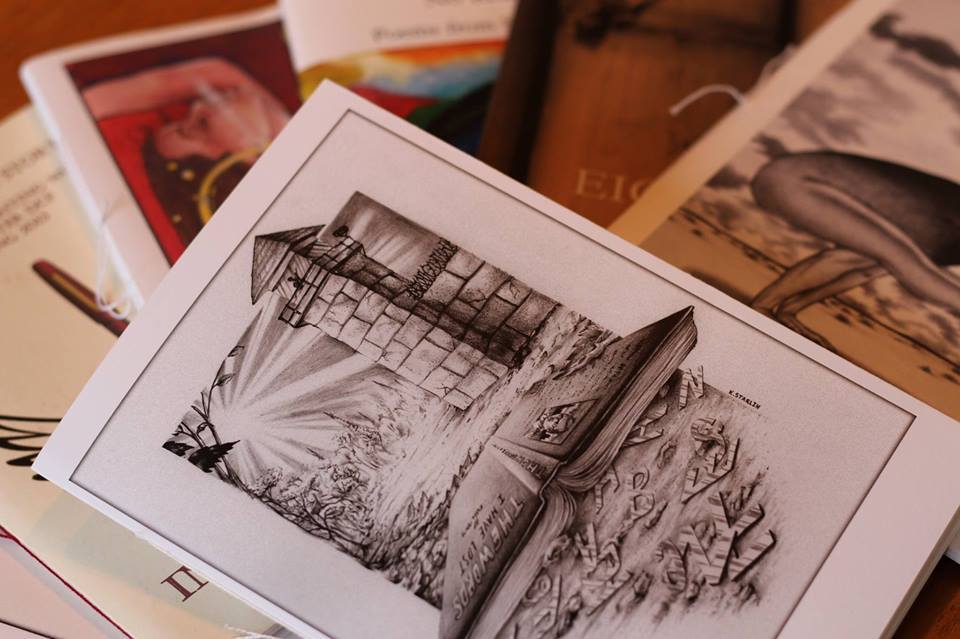 Gallery