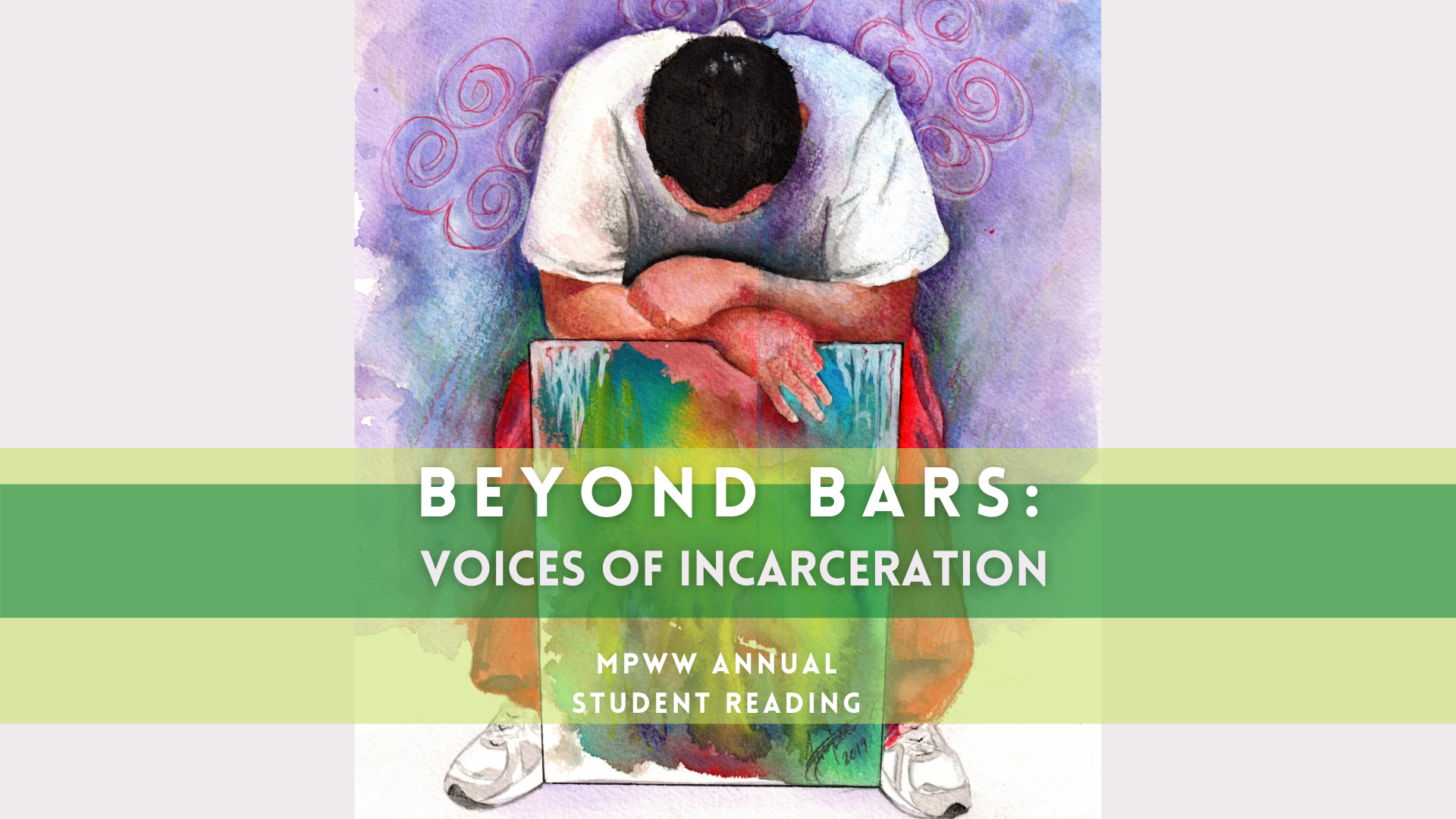 Beyond Bars: Voices of Incarceration
Please join us for Minnesota Prison Writing Workshop's annual student reading. Although we'll miss gathering with you in person this year, our virtual event promises to be another moving tribute.
We'll be joined by our alumni, teachers, mentors, and family members reading powerful poetry, fiction, and essays written by our students. In addition, we will be featuring previously unreleased video footage of our students reading their own work from the inside, made in collaboration with We Are All Criminals!
The event will take place on Zoom on Saturday, October 24th at 7:30 PM CT.
Please register for the free Zoom event here.
"Writing and sharing my story has given me the opportunity to rediscover who I really am, who I was meant to be, and to finally begin realizing my potential."
Student, Minnesota Prison Writing Workshop
Our Mission
Minnesota Prison Writing Workshop (MPWW) extends Minnesota's vibrant literary community to incarcerated men and women. Through high-quality creative writing classes, a one-to-one mail mentor program, and related programming, MPWW fosters literary community and a devotion to art inside of Minnesota's state prisons.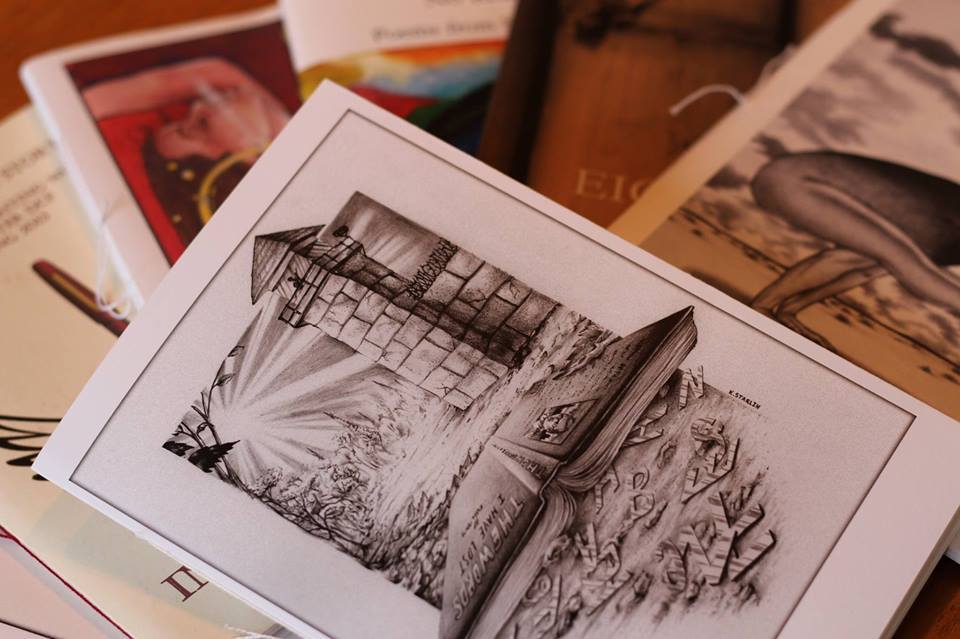 Gallery