"As a person who has spent the vast majority of his adult life caught up in a cycle of crime, drug addiction, and prison, writing has been the one thing that has allowed me to reconnect with a part of myself that I lost sight of a long, long time ago."
Student, Minnesota Prison Writing Workshop
Our Mission
Minnesota Prison Writing Workshop (MPWW) extends Minnesota's vibrant literary community to incarcerated men and women. Through high-quality creative writing classes, a one-to-one mail mentor program, and related programming, MPWW fosters literary community and a devotion to art inside of Minnesota's state prisons.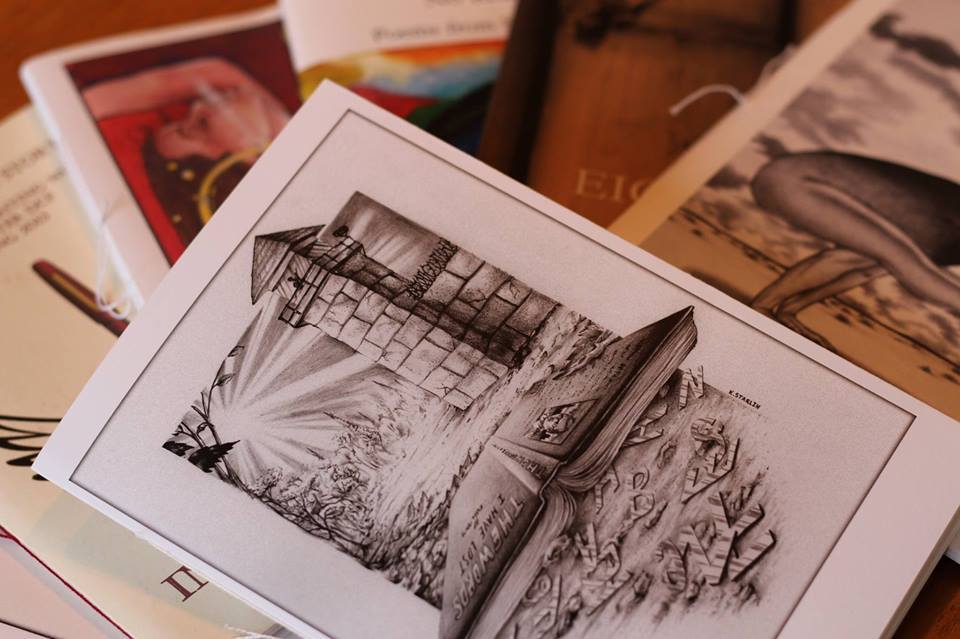 Gallery