"Writing is the only time I can acknowledge my own mishaps. I write not to correct my wrongs, not to pretty my past, not to be famous, but to reflect and let it serve as a reminder to do the right thing and to live differently."
Student, Minnesota Prison Writing Workshop
Our Mission
Minnesota Prison Writing Workshop (MPWW) extends Minnesota's vibrant literary community to incarcerated men and women. Through high-quality creative writing classes, a one-to-one mail mentor program, and related programming, MPWW fosters literary community and a devotion to art inside of Minnesota's state prisons.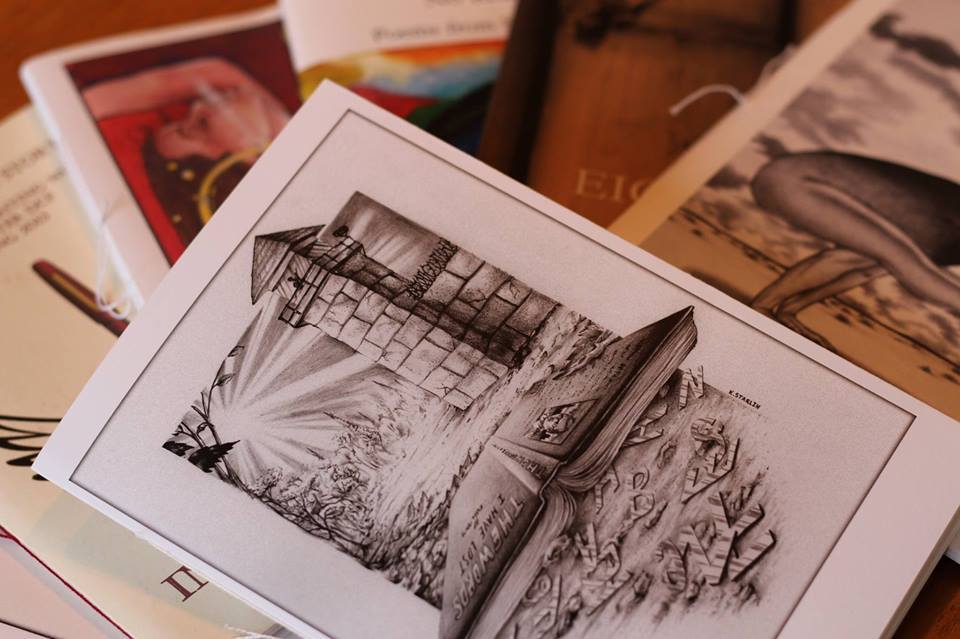 Gallery