Our Mission
Minnesota Prison Writing Workshop (MPWW) extends Minnesota's vibrant literary community to incarcerated men and women. Through high-quality creative writing classes, a one-to-one mail mentor program, and related programming, MPWW fosters literary community and a devotion to art inside of Minnesota's state prisons.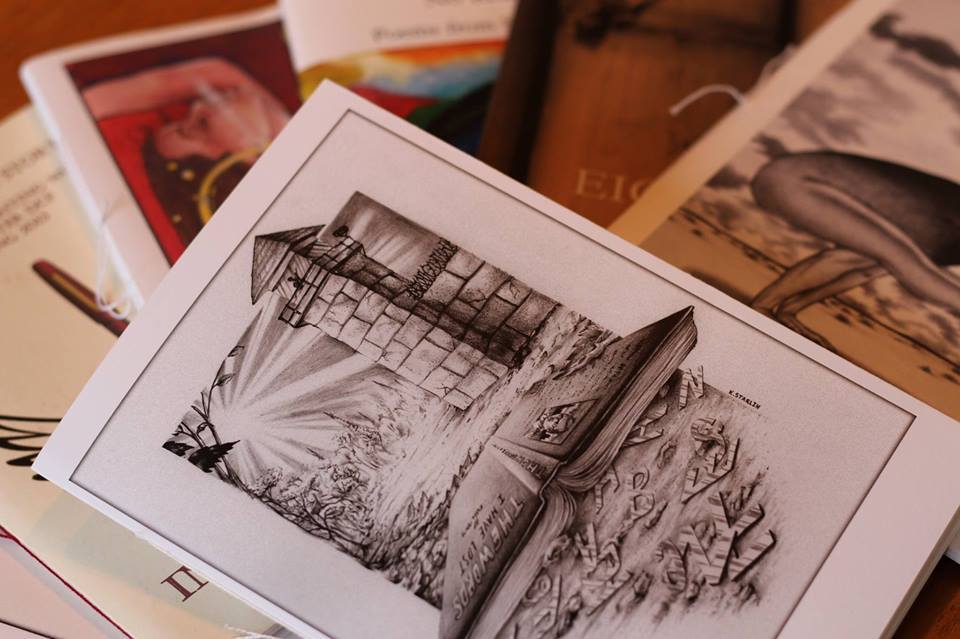 Before Time Reading Series
Please join us for the June reading in the Before Time Reading Series! June's reading will feature Sara Borjas, Donte Collins, Faisal Mohyuddin, and Tracy K. Smith, along with MPWW writers Kennedy and Glitter Squirrel.
Monday, June 21st, 2021
7:30 PM CT
Free, Registration Required (Register here!)
"An MPWW class can give you an outlet. It can give you a break from the super special stupid of the daily madness. It can give you the agency of art. It can help you discover your voice, maybe for the first time."
Student, Minnesota Prison Writing Workshop
Gallery