Our Mission
Minnesota Prison Writing Workshop (MPWW) extends Minnesota's vibrant literary community to incarcerated men and women. Through high-quality creative writing classes, a one-to-one mail mentor program, and related programming, MPWW fosters literary community and a devotion to art inside of Minnesota's state prisons.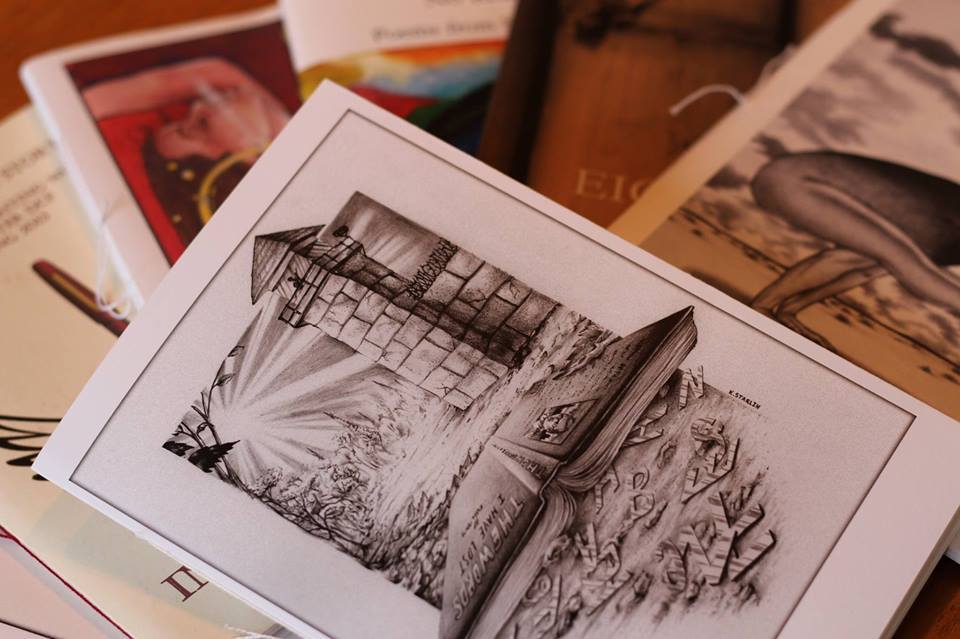 "No one ever told me books are where people hide all the answers."
Student, Minnesota Prison Writing Workshop
Before Time Reading Series
We are honored and thrilled to announce the next *Before Time* reading series for Black Futures Month!
We will be joined by luminaries Omotara James, Douglas Kearney, Junauda Petrus-Nasah, and Kevin Reese, hosted by our beloved Erin Sharkey.
Please register here.
Gallery