MPWW's Annual Student Reading
Please join us for MPWW's annual student reading. The event is the highlight of our year. Powerful poetry, fiction, and essays written by our students will be read aloud by family members, instructors, and mentors. Alumni will read their own work, as well. It's sure to be a spectacular evening. We hope you can join us!
This is a free reading, open to the public. Light refreshments will be served. The venue is accessible. RSVP on Facebook here.
When: October 19th, 2019 || 7:00 PM
Where: Hamline University, Klas Center, Kay Fredericks Room || 1537 Taylor Ave., St. Paul, MN 55104
"I spent many years of my life with no voice. No way of saying what I needed to say or think that what I had to say had any merit. Through writing I've found a way to give voice to my thoughts, ideas, and feelings. What comes out in my writing is what I struggle to say with my own mouth."
Student, Minnesota Prison Writing Workshop
Our Mission
Minnesota Prison Writing Workshop (MPWW) extends Minnesota's vibrant literary community to incarcerated men and women. Through high-quality creative writing classes, a one-to-one mail mentor program, and related programming, MPWW fosters literary community and a devotion to art inside of Minnesota's state prisons.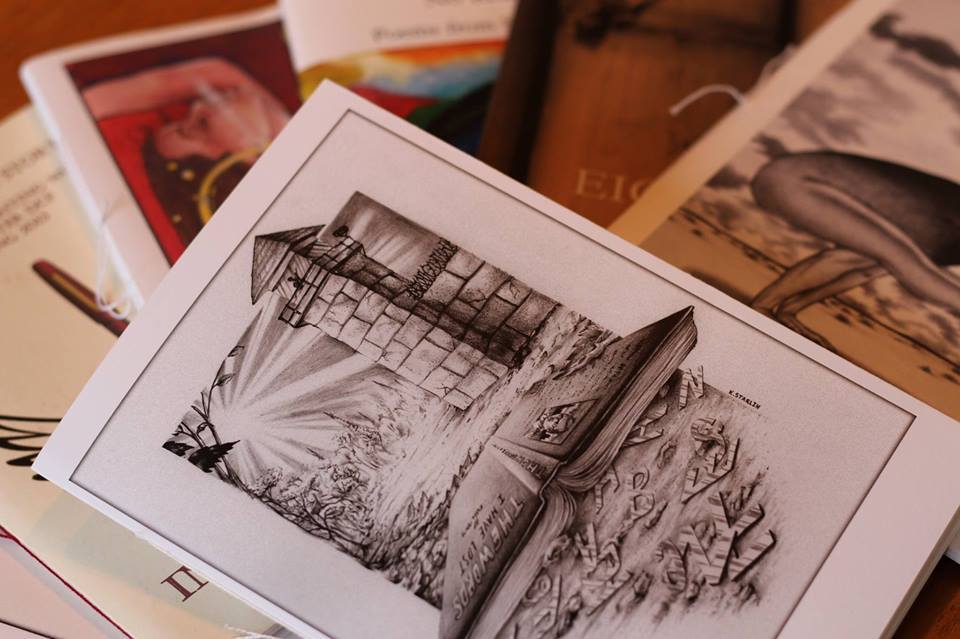 Gallery