"If prison is a place where man loses himself, then writing is the means by which his reconnection is accomplished. Your class has been instrumental in that reconciliation."
Student, Minnesota Prison Writing Workshop
Our Mission
Minnesota Prison Writing Workshop (MPWW) extends Minnesota's vibrant literary community to incarcerated men and women. Through high-quality creative writing classes, a one-to-one mail mentor program, and related programming, MPWW fosters literary community and a devotion to art inside of Minnesota's state prisons.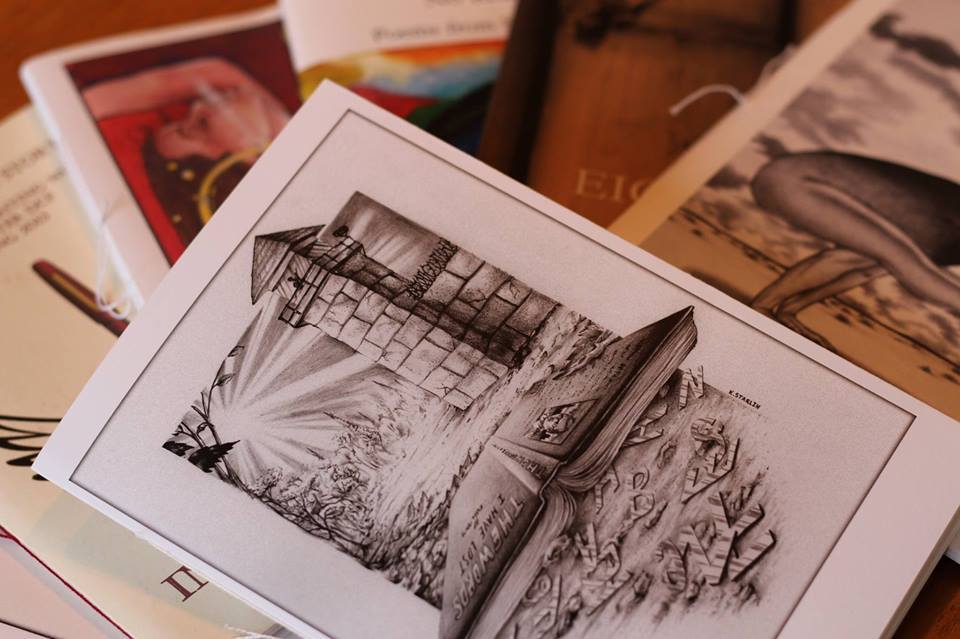 Gallery