Please join us for our annual student reading on October 30th. This year, we are also celebrating our tenth anniversary! Although we'll miss gathering with you in person, our virtual event promises to be another incredible, moving tribute. We will be joined by our alumni, teachers, mentors, family, and special guests who will read powerful poetry, fiction, and essays written by our students. We hope you can join us for another unforgettable night.
Saturday, October 30th, 2021
7:00 PM CT
Free, Registration Required (Register here!)
"Thank you for helping me to remember I matter, if not to anyone else, to myself."
Student, Minnesota Prison Writing Workshop
Our Mission
Minnesota Prison Writing Workshop (MPWW) extends Minnesota's vibrant literary community to incarcerated men and women. Through high-quality creative writing classes, a one-to-one mail mentor program, and related programming, MPWW fosters literary community and a devotion to art inside of Minnesota's state prisons.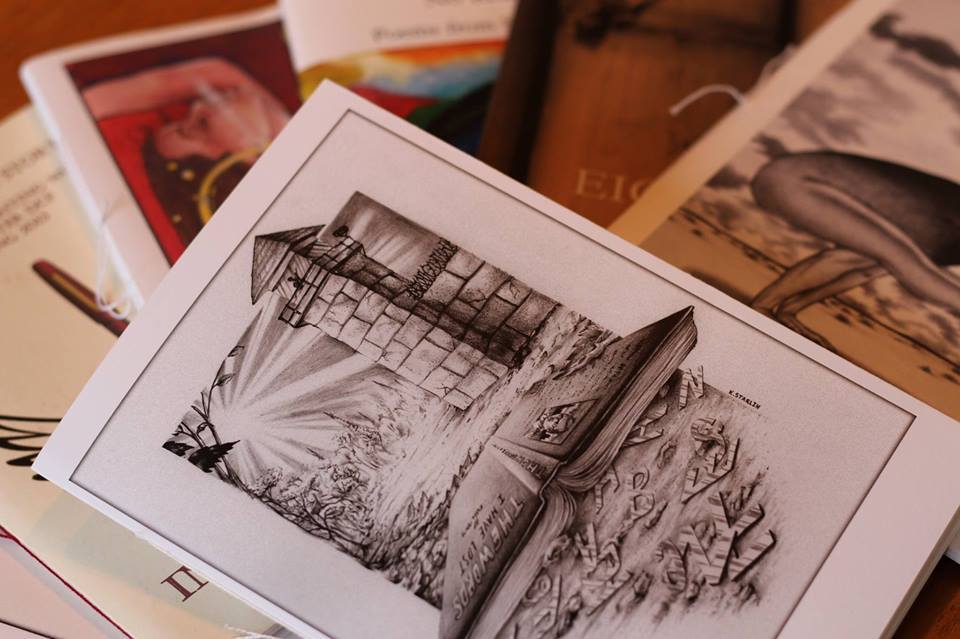 Gallery