Please join us for the latest reading in MPWW's Before Time Reading Series!
The June 2022 reading will feature Jubi Arriola-Headley, Charles Baxter, Zeke, Victoria Chang, and Lynne Thompson.
The reading will take place on Zoom on Tuesday, June 7th, 2022 at 7:00 PM CT.
This is a free reading, but registration is required. Please register here.
"I honestly believe that I have something to offer, something to contribute to the world; and that gift was given to me during your class the written word."
Student, Minnesota Prison Writing Workshop
Our Mission
Minnesota Prison Writing Workshop (MPWW) extends Minnesota's vibrant literary community to incarcerated men and women. Through high-quality creative writing classes, a one-to-one mail mentor program, and related programming, MPWW fosters literary community and a devotion to art inside of Minnesota's state prisons.
MPWW is a 501(c)(3) charitable organization and all donations are tax-deductible.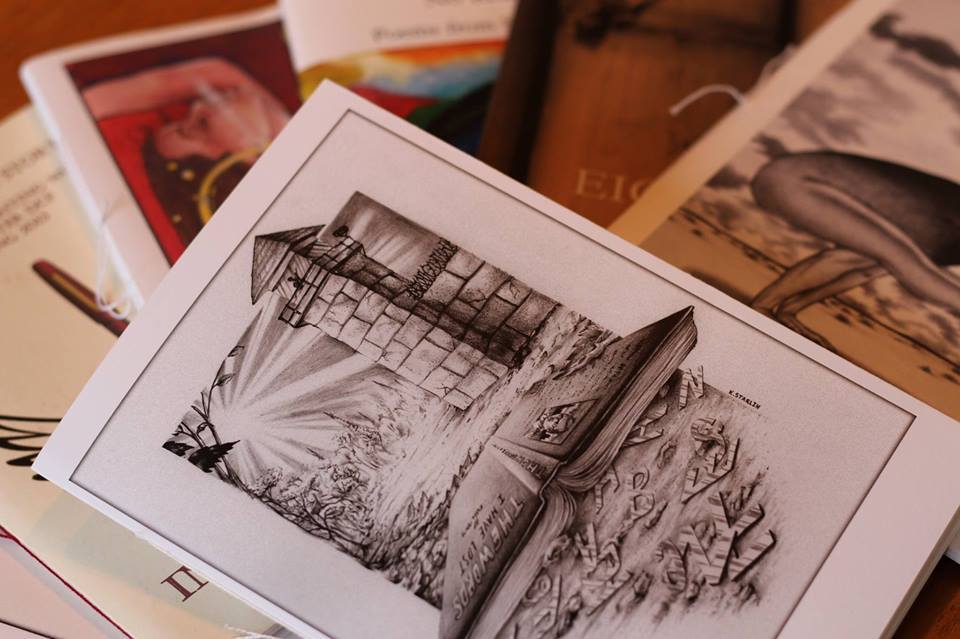 Gallery