"Thank you for helping me to remember I matter, if not to anyone else, to myself."
Student, Minnesota Prison Writing Workshop
Our Mission
Minnesota Prison Writing Workshop (MPWW) extends Minnesota's vibrant literary community to incarcerated men and women. Through high-quality creative writing classes, a one-to-one mail mentor program, and related programming, MPWW fosters literary community and a devotion to art inside of Minnesota's state prisons.
MPWW is a 501(c)(3) charitable organization and all donations are tax-deductible.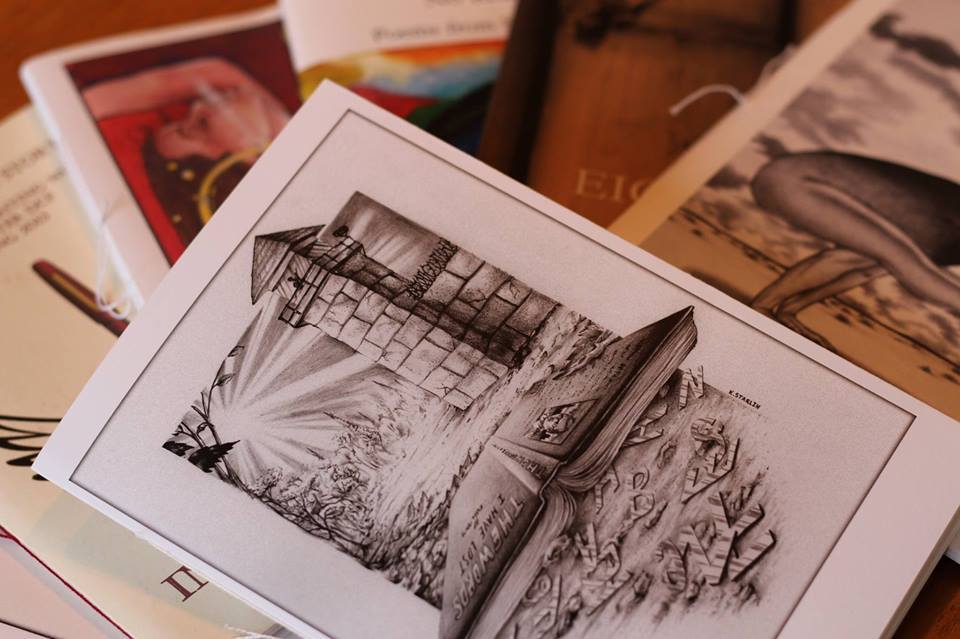 Gallery