Our Mission
Minnesota Prison Writing Workshop (MPWW) extends Minnesota's vibrant literary community to incarcerated men and women. Through high-quality creative writing classes, a one-to-one mail mentor program, and related programming, MPWW fosters literary community and a devotion to art inside of Minnesota's state prisons.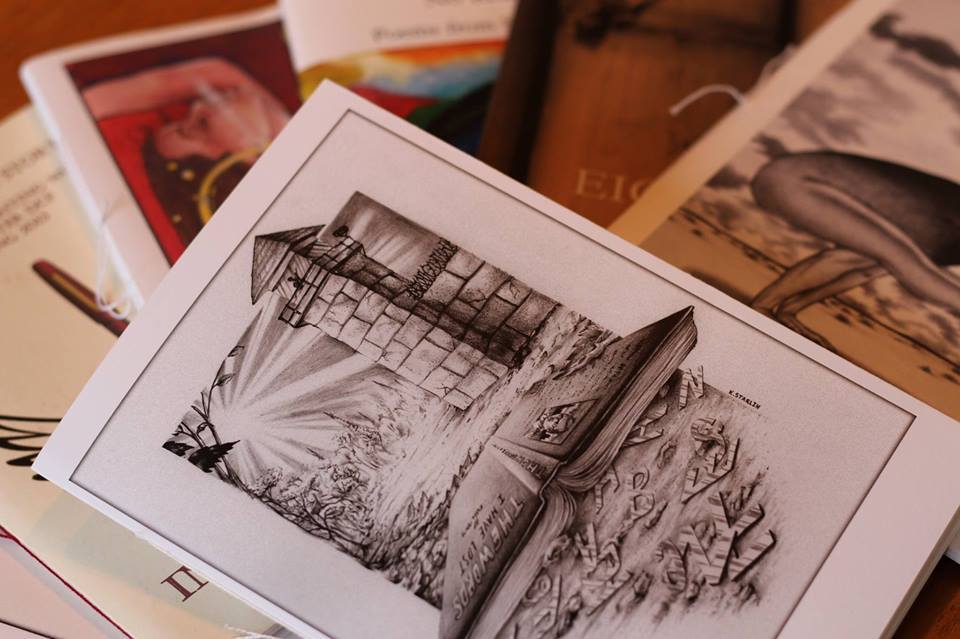 Before Time Reading Series
Please join us for the May reading in the Before Time Reading Series! May's reading will feature George Abraham, Kay Ulanday Barrett, Franny Choi, and Hieu Ming Nguyen, along with MPWW writers Sarith and Fong.
Tuesday, May 25th, 2021
7:30 PM CT
Free, Registration Required (Register here!)
"I believe healing begins when a person can express their stories. Writing is like a laundromat for my soul."
Student, Minnesota Prison Writing Workshop
Gallery