"While incarceration is often voiceless, MPWW gives us the opportunity to have a voice. Writing gives value to our lives and allows us to see we are bigger and brighter than one felony."
Student, Minnesota Prison Writing Workshop
Our Mission
Minnesota Prison Writing Workshop (MPWW) extends Minnesota's vibrant literary community to incarcerated men and women. Through high-quality creative writing classes, a one-to-one mail mentor program, and related programming, MPWW fosters literary community and a devotion to art inside of Minnesota's state prisons.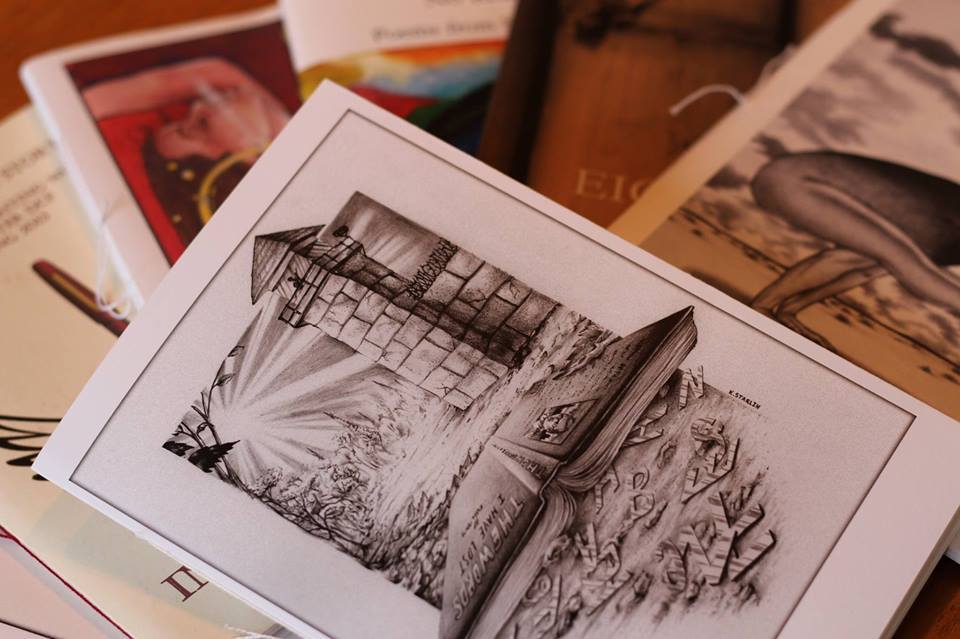 Gallery