donate
We have big plans for 2023.
As we've finally begun to re-enter Minnesota prisons in recent months, we've encountered pent-up demand for the kind of connective, supportive, transformational programming that MPWW provides.
"I've missed these classes so much," one student recently told his instructor. "There's nothing else in prison like this community."
We feel that it's our responsibility to to meet this demand, and we plan to offer a robust slate of classes and other programming next year.
To do so, we need to raise $65,000 by Nov. 17th. Are you able to help us meet that goal with a tax-deductible donation of any amount?
Make a One-time Donation
or Become an MPWW Member
If we can reach our goal, those funds will be used to provide 30+ creative writing classes across Minnesota prisons next year. You can track our progress here (updated daily).
You're welcome to donate by check, if you prefer. Please make your check payable to Minnesota Prison Writing Workshop and mail it to us at P.O. Box 7262, Minneapolis, MN 55407.
As a token of our appreciation, all donors giving $100 or more - or a recurring monthly donation of any amount - will receive a window decal featuring a short poem written by an MPWW student, which can be displayed on any window in your home or car. In addition to being beautiful daily reminders of the transformative power of art, these small decals will fill our streets with poetry and connect our students with the broader community.
MPWW is a 501(c)(3) charitable organization and all donations are fully tax-deductible. Our federal Employer Identification Number (EIN) is 47-1890824.
You can also become an MPWW Member by making a recurring monthly donation of any amount. Members donating $10/month or more receive a 10% discount at several local bookstores, and those donating $20/month or more also receive a 20% discount on books from local publishers. Simply click the Donate Now button, select an amount, and choose Recurring Donation.
Make a One-time Donation
or Become an MPWW Member
Thank You!
Over 2 million people are incarcerated in the U.S. with little access to quality arts or educational programming. Your gifts allow us to bridge that gap.
MPWW is a lot of things: an arts organization, a group of educators, a bridge between writers inside and outside of prison. More than anything, it's a community. We're so grateful you're a part of it. Thank you.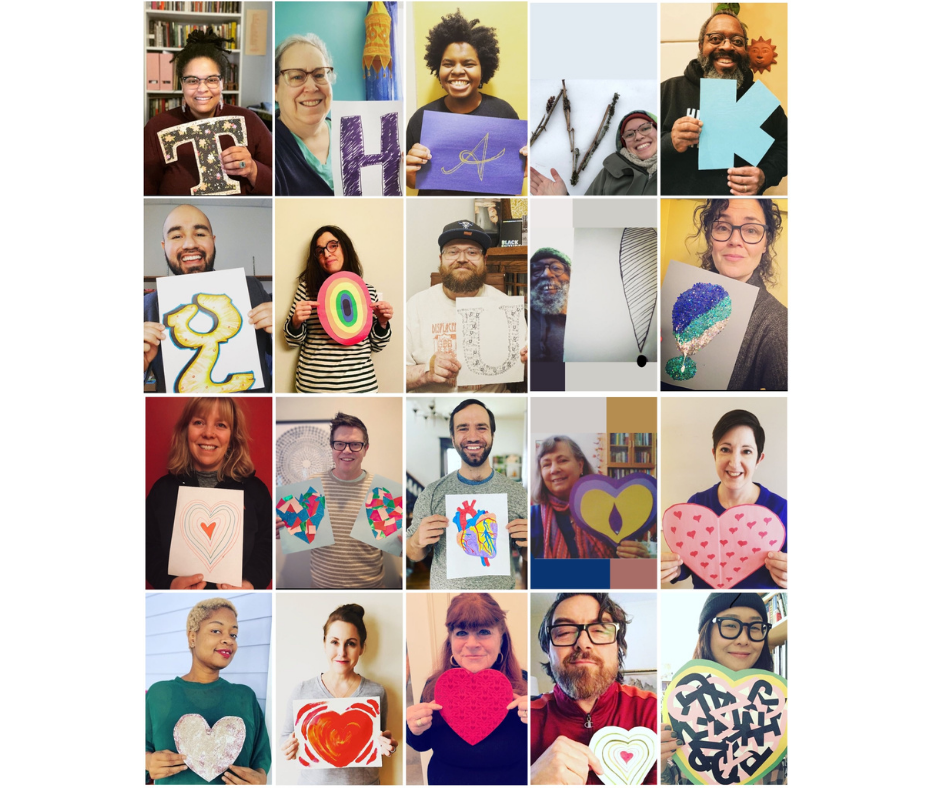 GET INVOLVED
Thank you for your interest in getting involved with MPWW.
We are not looking for new instructors at this time. However, if you have experience teaching creative writing in academic or community settings and are interested in teaching with MPWW, you may contact us and introduce yourself in case a teaching opportunity becomes available in the future.
We are always looking for volunteers to serve as mentors through our Mentor Program. Mentors typically have advanced degrees in creative writing and/or a significant publication record. We do occasionally make exceptions for writers who are currently enrolled in MFA programs or have experience teaching or mentoring in creative writing or literacy. If you have these qualifications, please contact us to apply! Mentors do not need to reside in Minnesota and have the option of remaining anonymous.
Our other volunteer needs include photography/videography, graphic design, grantwriting, and general administration. If you'd like to help out in one or more of those areas, please contact us to discuss our present needs.