donate
Ten years have passed since the first MPWW class met in Lino Lakes prison. Since then, MPWW has grown into the largest and most successful prison-based literary organization in the country.
To ensure that we can continue our vital work for another decade and beyond, we're trying to raise $65,000 by November 18th. Can you help us reach our goal with a tax-deductible donation of any amount?
The artistic landscape in Minnesota's prisons has changed dramatically in the last 10 years. Here's how our longtime student Zeke put it: "There were writers in prison before MPWW, but we were disconnected, disorganized, untrained and largely unheard. MPWW gave us the craft, the motivation, and most importantly the deep, connected community."
That community is our proudest achievement. The writers we're lucky to work with actively support and mentor one another. They share art and ideas that transcend prison walls. Collectively, they affirm their own humanity and help one another imagine better futures, futures where every individual is considered a whole person, deserving of care, and every story is considered valuable, deserving to be heard.
As we look to the next decade, we want to work with our community of artists to build that future. Your donation will help us do that. Thank you so much for your support.
Track our progress here!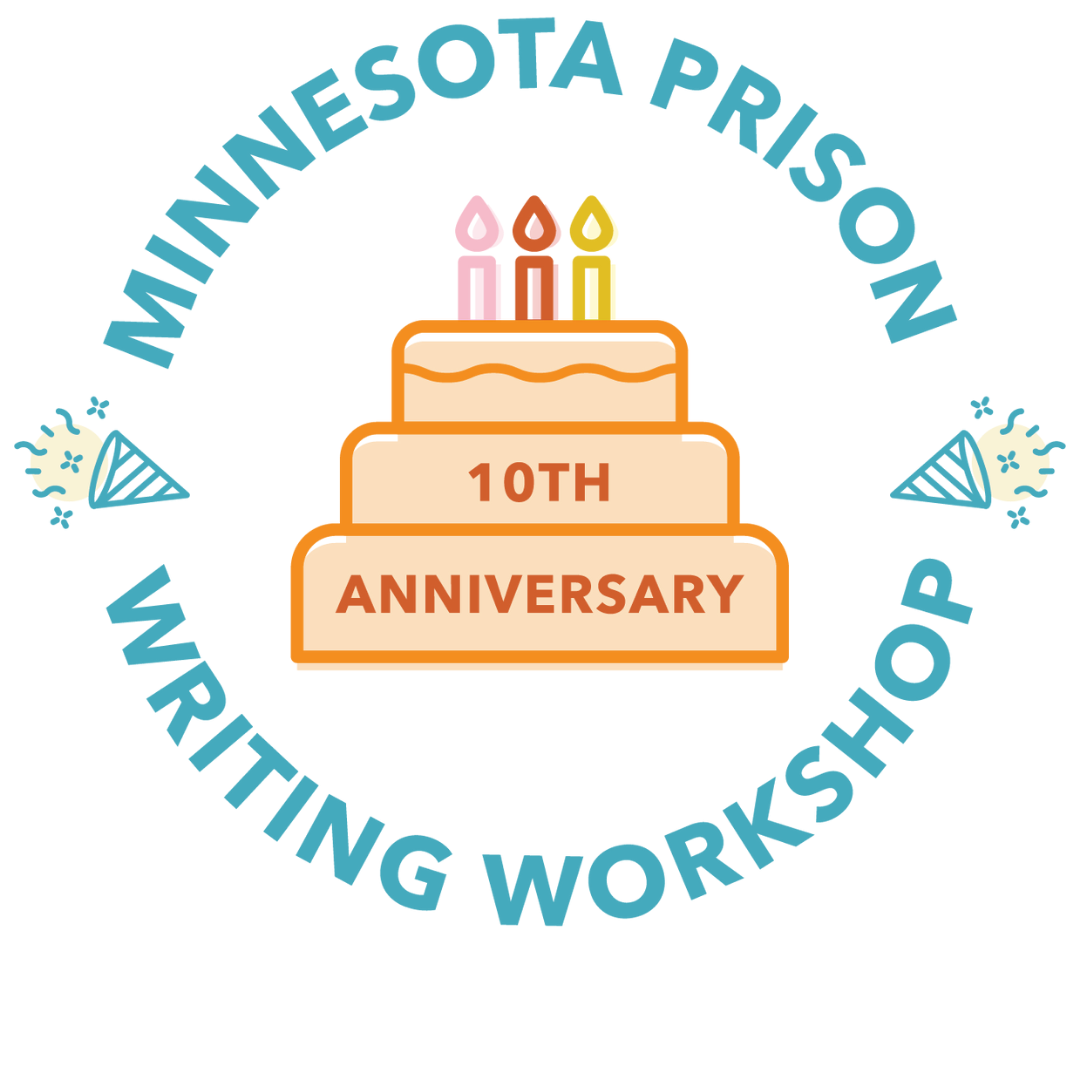 Make a One-time Donation or Become an MPWW Member
We know times are hard for many in our community, and we're grateful for any amount you can give. You can also support us by becoming an MPWW Member with a monthly donation. Simply click the "Donate Now" button below, select an amount, and choose "Recurring" donation.
Make a One-time Donation
or Become an MPWW Member
In collaboration with our generous partners, we're pleased to offer a variety of benefits to members at three levels:
After you join, we'll follow up by email with the details on your membership benefits.
Thank You!
Over 2 million people are incarcerated in the U.S. with little access to quality arts or educational programming. Your gifts allow us to bridge that gap.
MPWW is a lot of things: an arts organization, a group of educators, a bridge between writers inside and outside of prison. More than anything, it's a community. We're so grateful you're a part of it. Thank you.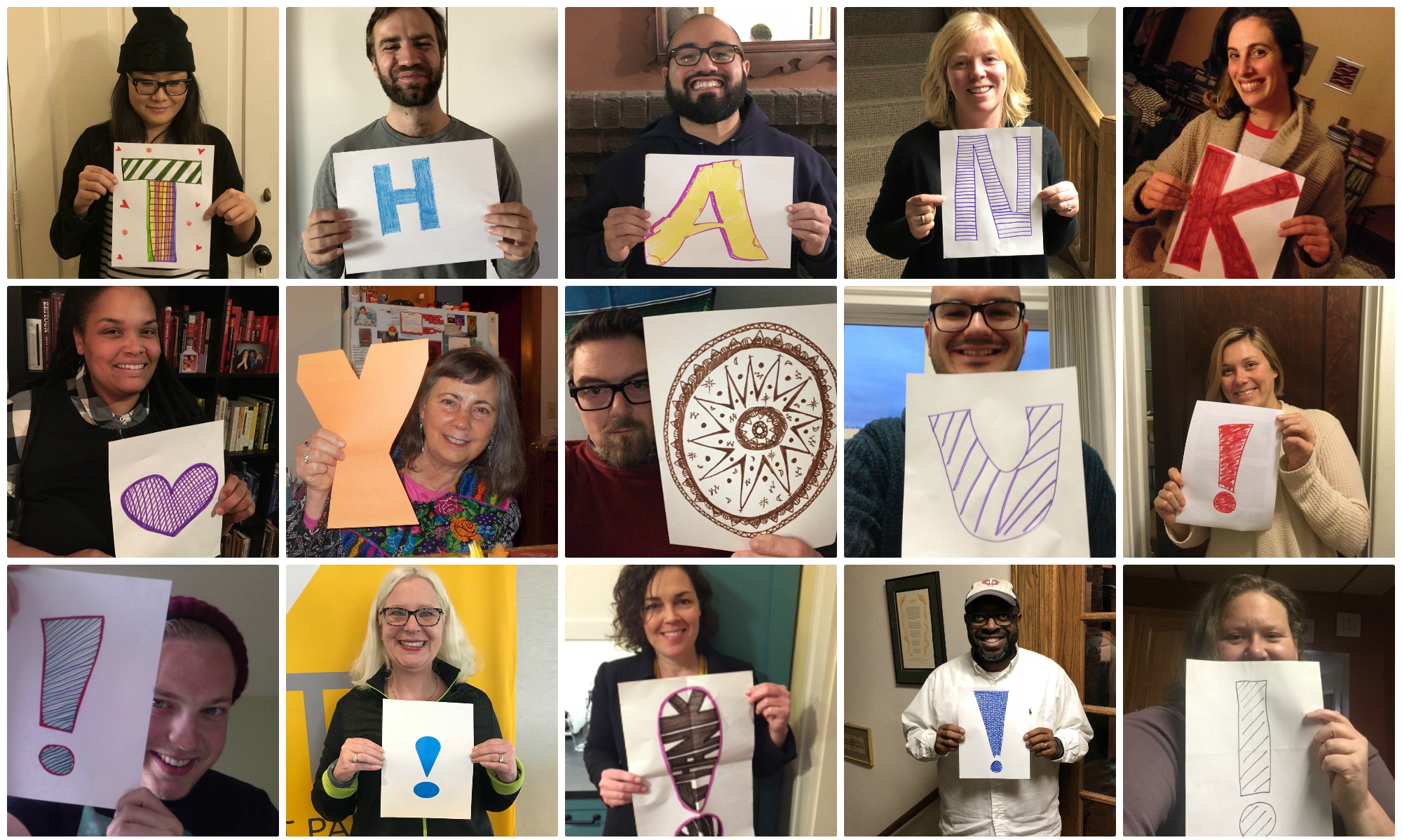 GET INVOLVED
Thank you for your interest in getting involved with MPWW.
We are not looking for new instructors at this time. However, if you have extensive experience teaching creative writing in academic or community settings and are interested in teaching with MPWW, you may contact us and introduce yourself in case a teaching opportunity becomes available in the future.
We are always looking for volunteers to serve as mentors through our Mentor Program. Mentors typically have advanced degrees in creative writing and/or a significant publication record. We do occasionally make exceptions for writers who are currently enrolled in MFA programs or have extensive experience teaching or mentoring in creative writing or literacy. If you have these qualifications, please contact us to apply! Mentors do not need to reside in Minnesota and have the option of remaining anonymous.
Our other volunteer needs include photography/videography, graphic design, grantwriting, and general administration. If you'd like to help out in one or more of those areas, please contact us to discuss our present needs.