Minnesota Prison Writing Workshop (MPWW) fosters literary community and a devotion to art inside Minnesota correctional facilities through high-quality creative writing classes and related programming. During incarceration and throughout reentry, we empower writers, challenge stereotypes about the incarcerated population, and promote a vision of rehabilitation and restorative justice through art. We also seek to bridge the divide between literary communities inside and outside of prison by creating platforms for our students' work.
MPWW was founded in 2011 with a single creative writing class at Lino Lakes Prison. Since then, we've grown into an organization of over 25 instructors who have taught more than 250 creative writing classes to over 3,000 men and women in every adult state prison in Minnesota. We are now the largest and most enduring prison-based literary organization in the country. Learn more about our classes and other programs here.
(she/her)
Founder and Artistic Director
jennifer@mnprisonwriting.org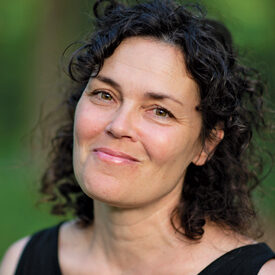 Jennifer Bowen founded MPWW in 2011 after teaching with six dynamic writers. Her essays appear in, The Pushcart Prize Anthology, Orion, The Sun, Kenyon Review, The Iowa Review, The Rumpus, and elsewhere.  She is the recipient of a Pushcart Prize Best, the Arts & Letters Prize, Tim McGinnis Award, Bread Loaf and Jerome Foundation support, among others. She lives in Saint Paul.

(he/him)
Executive Director
mike@mnprisonwriting.org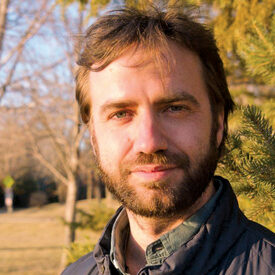 Mike Alberti has been an administrator for MPWW since 2016, when he graduated from the University of Minnesota with his MFA in Creative Writing. Mike's fiction has been published in many venues, and his first book, Some People Let You Down, won the 2020 Katherine Anne Porter Prize in Short Fiction. He was born and raised in Albuquerque, New Mexico and now lives in Minneapolis. In addition to his work with MPWW, he teaches at Century College.
(she/her)
Community Engagement Manager
su@mnprisonwriting.org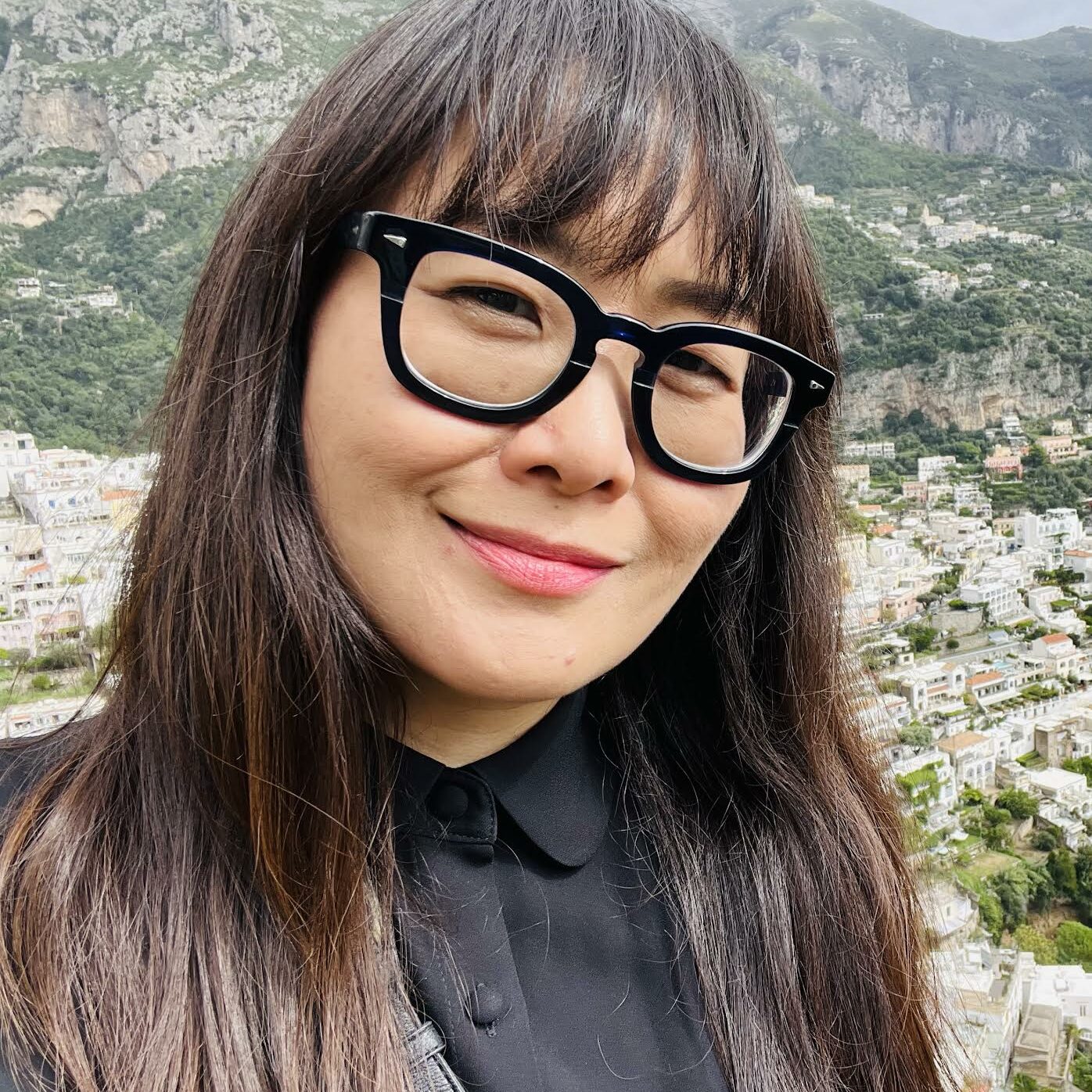 Su Hwang is a poet, activist, stargazer, and the author of Bodega (Milkweed Editions), which received the 2020 Minnesota Book Award in poetry and was named a finalist for the 2021 Kate Tufts Discovery Award. Born in Seoul, Korea, she was raised in New York then called the Bay Area home before transplanting to the Midwest. A recipient of the Jerome Hill Fellowship in Literature, she is a cofounder of Poetry Asylum and lives in Minneapolis.
(she/her)
Mentor Coordinator
ari@mnprisonwriting.org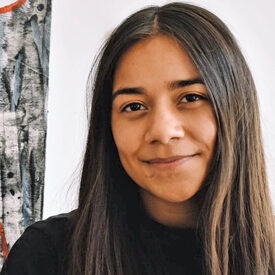 Ari Tison is a Bribri American poet and author of hybrid novel Saints of the Household (FSG/BFYR 2023). Her work is forthcoming in a number of anthologies including Our Shadows Have Claws (Algonquin 2022). Her poetry and essays have been published in various literary journals including Yellow Medicine Review, Rock & Sling, and Poetry's first issue for young people. Ari serves as the mentor coordinator for Minnesota Prison Writing Workshop.
(she/her)
Program Assistant
rachel@mnprisonwriting.org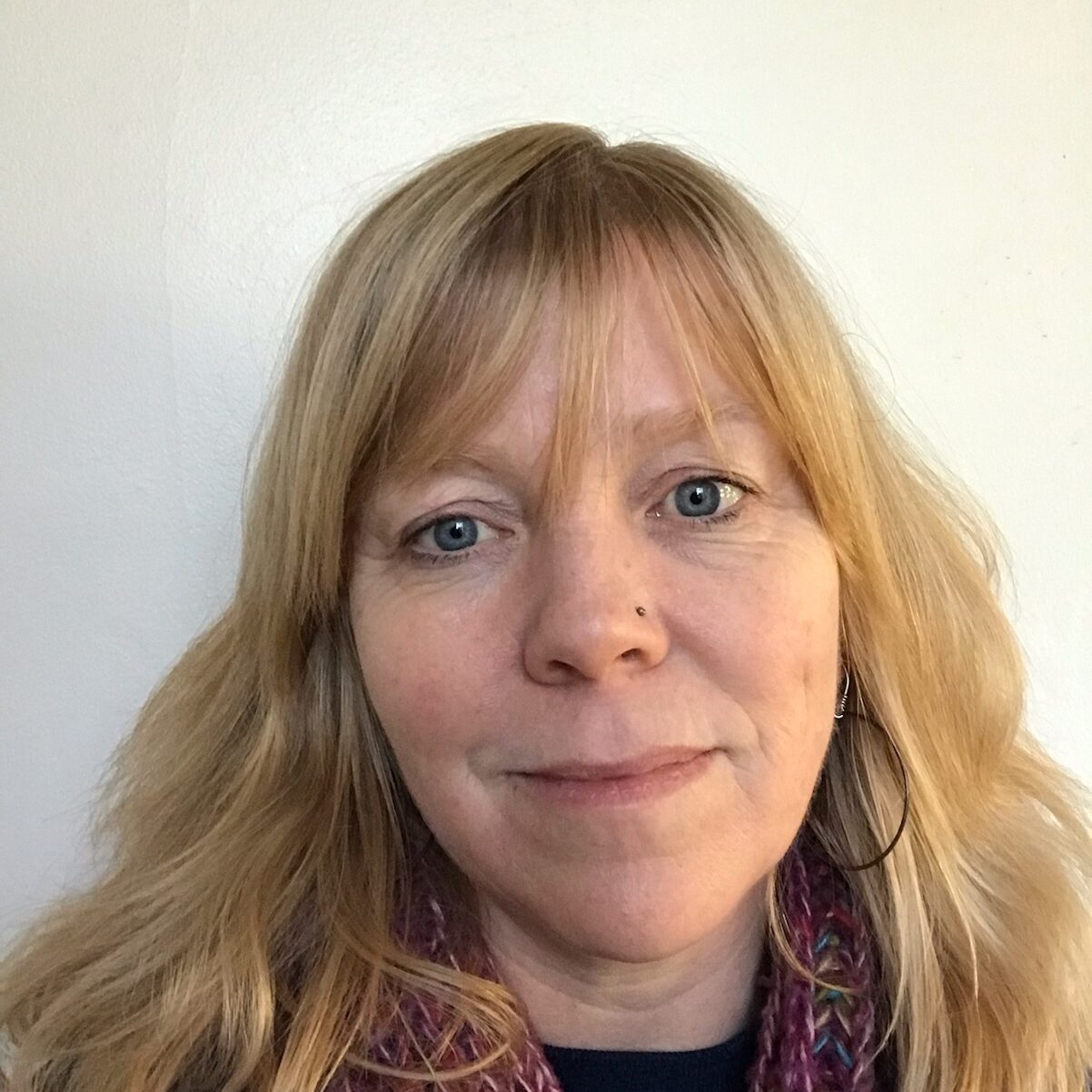 Rachel Moritz is a poet, essayist, and teaching artist who's been an instructor with
MPWW
since 2015. She's the author of two books of poetry, 
Sweet Velocity
 (Lost Roads Press, 2017) and 
Borrowed Wave
 (Kore Press, 2015), as well as five poetry chapbooks. Rachel is the recipient of grants and awards from the Academy of American Poets, the Minnesota State Arts Board, and the Jerome Foundation, among others. She lives in Minneapolis.
(he/him)
President, Board of Directors
michael@mnprisonwriting.org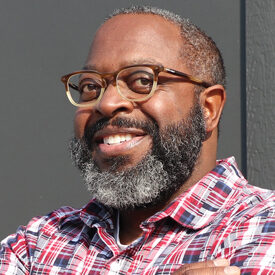 Michael Kleber-Diggs is a poet, essayist, literary critic, and arts educator. His debut poetry collection, Worldly Things, won the Max Ritvo Poetry Prize and was published by Milkweed Editions in 2021. Michael teaches creative writing for the Minnesota Prison Writing Workshop, at Augsburg University, and at the Saint Paul Conservatory for Performing Artists. He has extensive board experience in a variety of nonprofit arts and service organizations and currently serves at the President of MPWW's Board of Directors.
Chris Fischbach, Treasurer
Literary agent and consultant, Fischbach Creative
Novelist and Associate Professor of Creative Writing at UMN
Co-Founder and Co-Executive Director of Until We Are All Free
MPWW employs over 20 core instructors, each of whom is an accomplished local writer and teacher. We may be biased, but we think our instructors are among the best in the country. Not only are they award-winning writers in their own right, they teach innovative and rigorous classes, travel to facilities across the state, navigate the shifting demands of different carceral systems, and bolster the organization outside the classroom.