Mission
Minnesota Prison Writing Workshop (MPWW) fosters literary community and a devotion to art inside Minnesota correctional facilities through high-quality creative writing classes and related programming. During incarceration and throughout reentry, we empower writers, challenge stereotypes about the incarcerated population, and promote a vision of rehabilitation and restorative justice through art. We also seek to bridge the divide between literary communities inside and outside of prison by creating platforms for our students' work.
History
MPWW was founded in 2011 by Jennifer Bowen Hicks, who taught a single creative writing class to ten men at Lino Lakes Prison. Since then, we've grown into an organization of over 25 instructors who have taught more than 200 creative writing classes to over 3,000 men and women in every adult state prison in Minnesota. We also facilitate a one-on-one mail mentor program, publish an annual anthology of student writing, and host multiple public readings of student work each year.
Staff & Leadership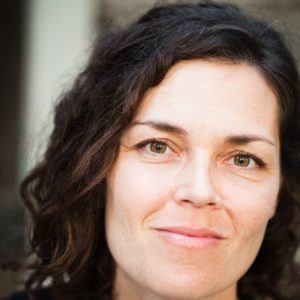 Jennifer Bowen-Hicks
Founder, Artistic Director
jennifer@mnprisonwriting.org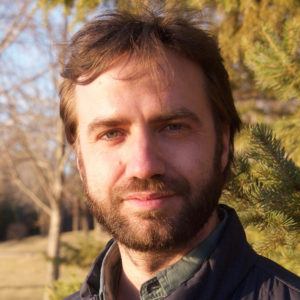 Mike Alberti
Managing Director
mike@mnprisonwriting.org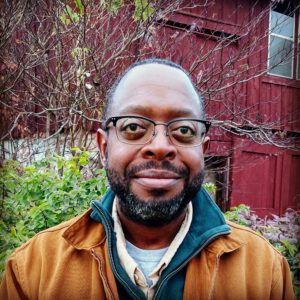 Michael Kleber-Diggs
President, Board of Directors
michael@mnprisonwriting.org
"I spent many years of my life with no voice. No way of saying what I needed to say or think that what I had to say had any merit. Through writing I've found a way to give voice to my thoughts, ideas, and feelings. What comes out in my writing is what I struggle to say with my own mouth."
Student, Minnesota Prison Writing Workshop
Press
Articles about Minnesota Prison Writing Workshop. If you'd like to find out more, please contact us.